Your business offers excellent services or products, but you lack the time or the internal resources to identify solutions to challenges in day-to-day operations, such as high costs, low productivity, talent management, or ineffective processes. We understand that running a business can be complex, and navigating through today's challenges can be overwhelming. That is where The Woodlands Consulting Group can help. We offer various services to help your business achieve its goals and improve its performance.
We work closely with our clients, from small startups to large corporations across various industries, to identify strengths, weaknesses, and opportunities for growth. Our approach is collaborative, and we take the time to listen to concerns, understand the business, and develop practical, cost-effective, and sustainable strategies – not a "cookie-cutter" approach to helping your business.
We will happily schedule a complimentary consultation to discuss your business needs, answer any questions, and provide a tailored proposal for your specific business operations. Thank you for considering The Woodlands Consulting Group. We look forward to the opportunity to earn your business.
Business Consultants, HRBP, Human Resources Consultants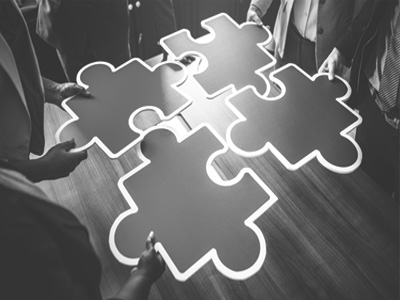 We are passionate about helping businesses solve challenges. Over the years, we have helped companies (large and small) develop a roadmap for achieving sustainable long-term goals. Our clients often reveal that they are too close to their operations, making it difficult to see things objectively. Our first consultation is complimentary. Let us provide an objective assessment, identify the issues, and create sustainable and cost-effective recommendations.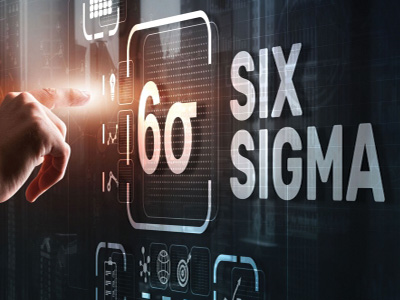 Improving business processes by using statistical analysis is the methodology of Six Sigma. We can help a business improve quality, efficiency, customer satisfaction, and profitability. Implementing new processes can differentiate your business from competitors and create a unique value proposition. Let us help develop strategic initiatives to eliminate waste, reduce costs, and create a competitive advantage for your business.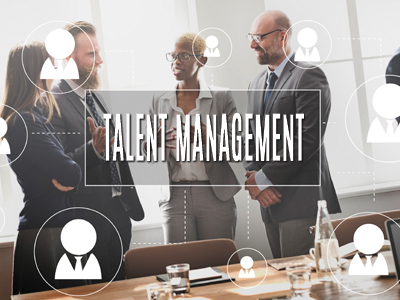 Effective talent management helps attract and retain top talent, ensure leadership continuity, increase employee engagement and productivity, promote diversity, mitigate risk, and align talent with business strategies. By investing in talent management practices, businesses can position themselves for long-term success and a competitive advantage. Let us help your business stand out as a desirable employer and retain top talent in a competitive labor market.
High-quality documentation can communicate important information to employees, stakeholders, and customers. Documents such as an employee handbook, policy & procedure manual, user guides, and HR documents can help your business communicate complex information clearly and understandably. Let us help communicate important information and ensure that everyone is on the same page and has a clear understanding of the company's goals, objectives, and policies.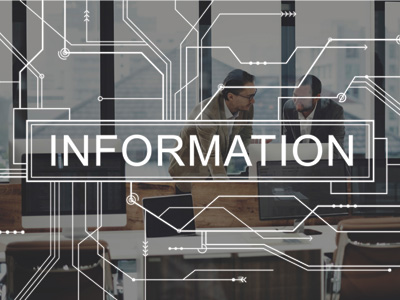 Information must be managed: created, revised, exchanged, and stored. Explainer videos can be an excellent tool for sharing information, improving brand awareness, increasing conversions, training resources, reducing support inquiries, and enhancing SEO. Videos aid in addressing your business's social responsibility by reducing its environmental impact and presenting you as an eco-friendly company. Let us help you create explainer videos to enhance your marketing and communication strategies.
As independent third-party workplace investigators, we assist businesses in investigating workplace accidents, complaints, and misconduct allegations fairly, impartially, and objectively. An organization can demonstrate that they have taken appropriate steps to address issues, complaints, and safety concerns by ensuring that an impartial investigation is conducted. We conduct independent and unbiased workplace investigations or assist HR departments with internal reviews.
Business Consultants, HRBP, Human Resources Consultants, Business Consultants, HRBP, Human Resources Consultants, Business Consultants, HRBP, Human Resources Business Consultants
Business Consultants, HRBP, Inclusion Diversity Consultants Business Consultants, HRBP, Inclusion Diversity Consultants Business Consultants, HRBP, Inclusion Diversity Consultants